Elementor
Elementor plugin

You can use Elementor to create custom pages and add elements to pages.
To create or edit a page with Elementor, please go to the WP Admin panel › Pages section and edit a page with the page builder.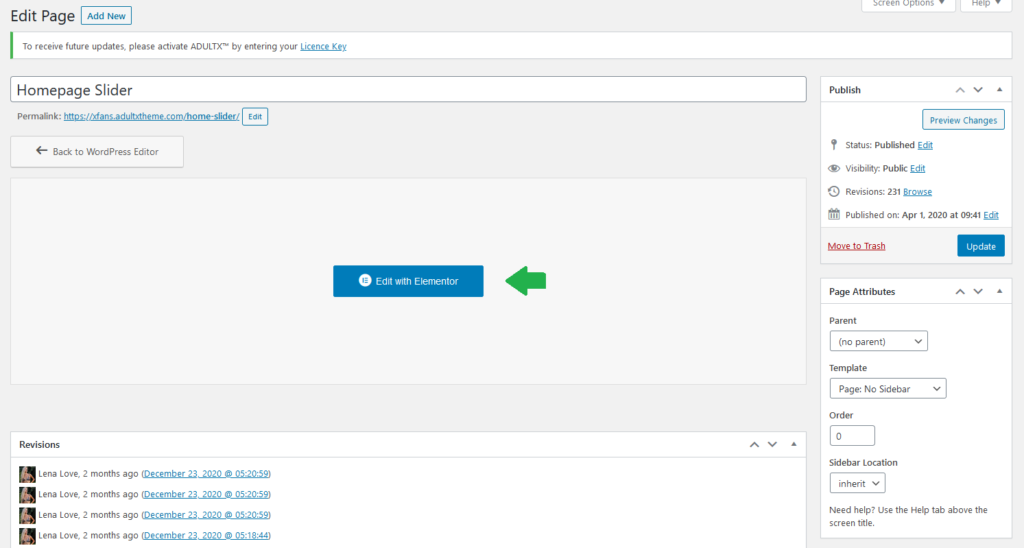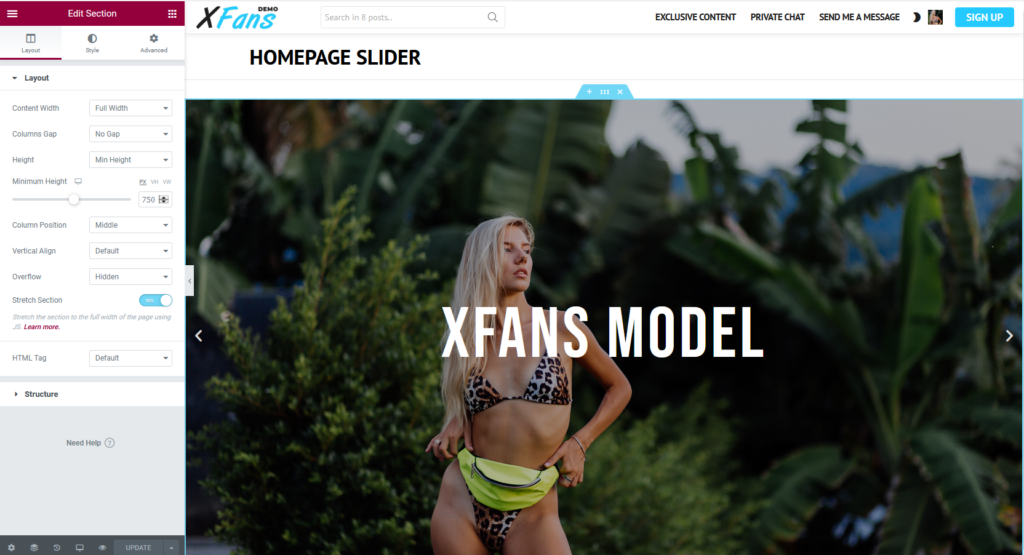 Theme Collections
Ads, theme post Collections and Categories can be added to create a fully customized (home)page.

Customizer
Elements can be injected on the homepage via the theme customizer.