Collections
General
Collections are a way to group posts. Your members can bookmark videos/posts to the following lists:
History – automatic. Posts are added while browsing
Watch Later – manual. Posts are added by a user
Favorites – manual. Posts are added by a user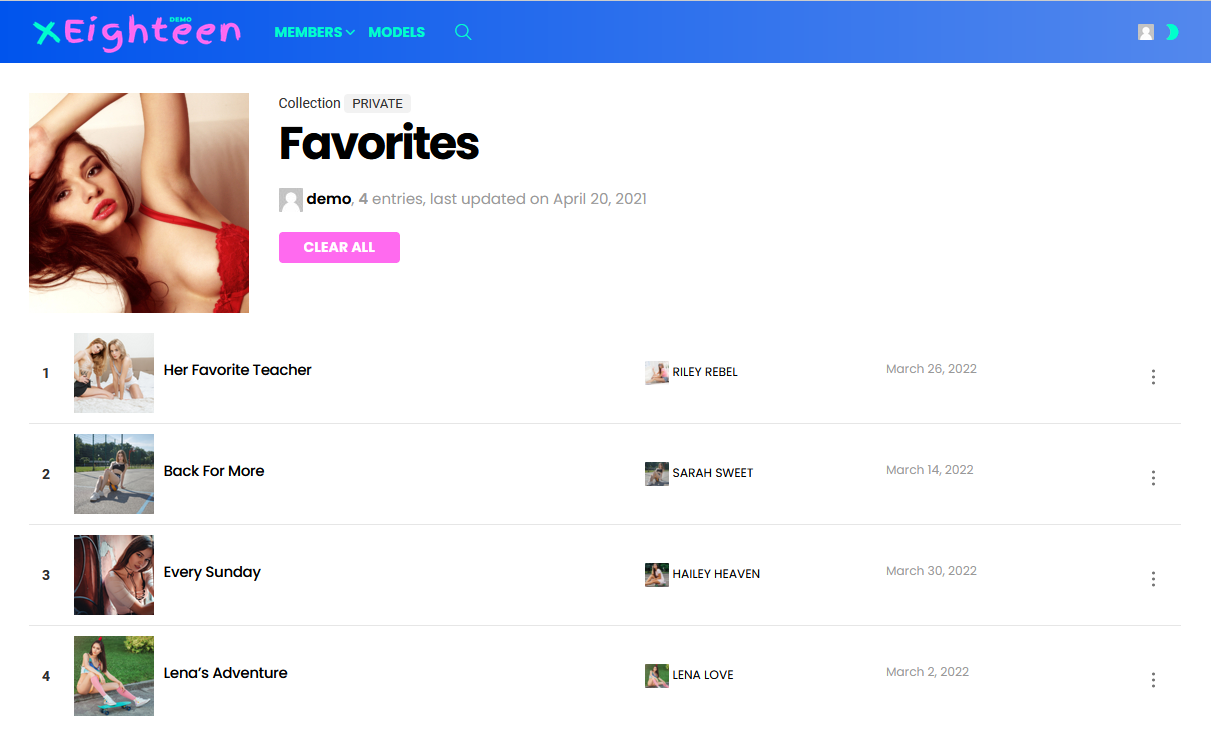 Manage Collections
Post collections can be enabled in the Collections section in the WP Admin panel › Settings › AX-Plus panel.
Each collection can have a universal featured image added to it.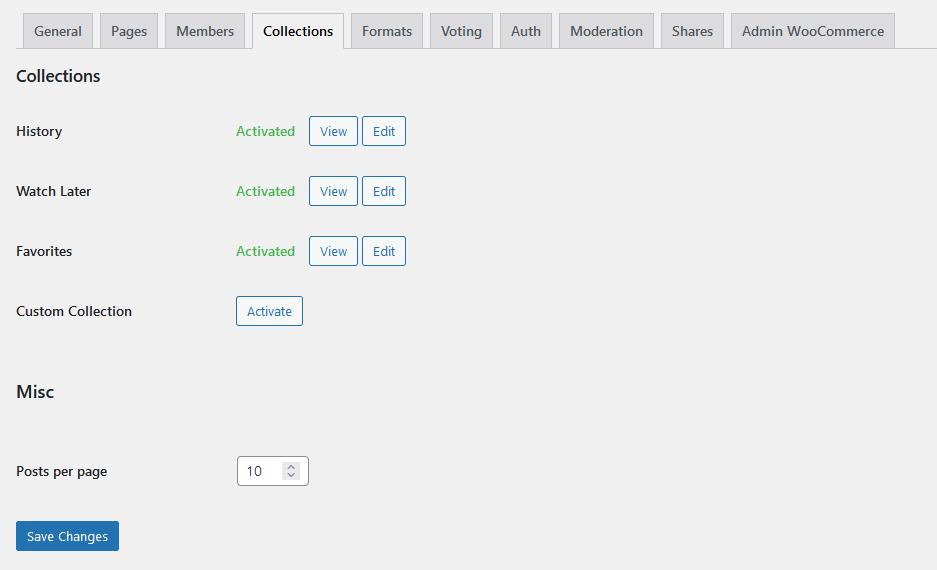 Menu Endpoints
To give users to access their predefined collections, please use the menu endpoints in the Menus panel in the WP admin panel › Appearance section.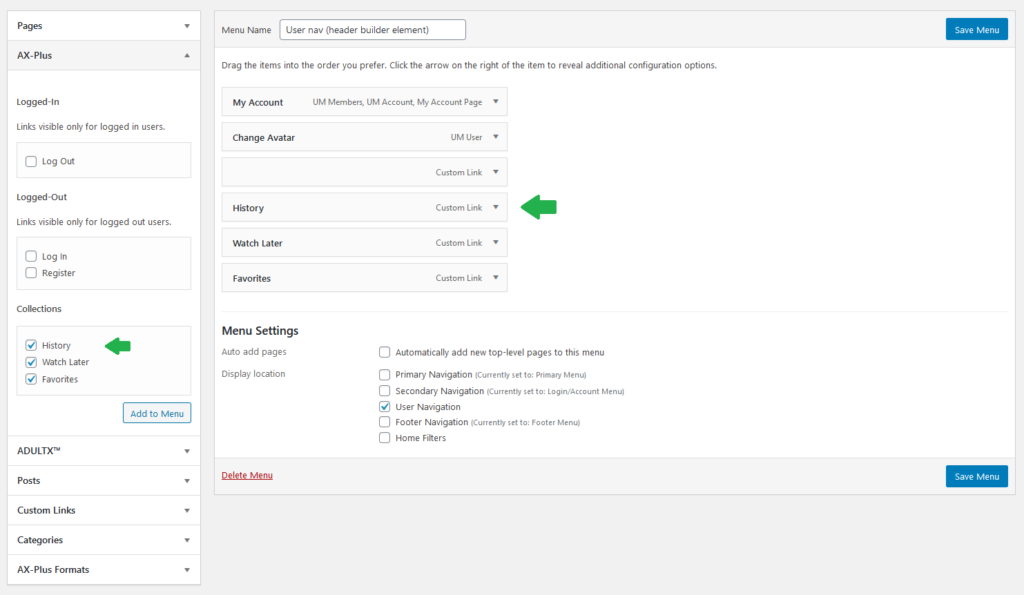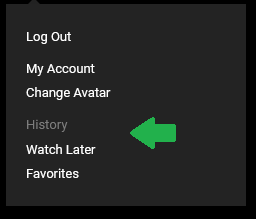 Front-End
To add items to a collection list users can use the Watch Later or Add to Favorites buttons. The buttons will be automatically added to every post in both grids and single posts when a collection is activated.
Grids:

Posts: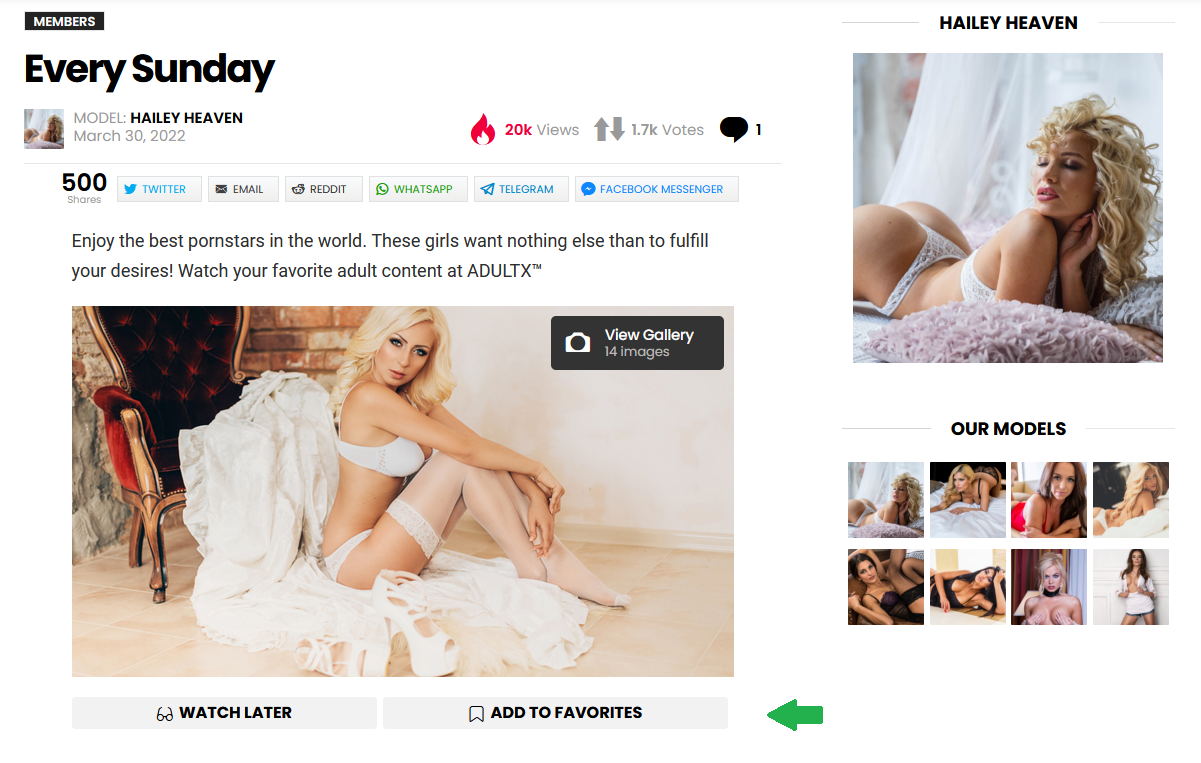 To remove a post from a collection, please visit the collection page through the menu, go to item's actions and click the Remove from Collection link. Or use the Clear All button to remove all posts.