Search Settings
Extended Search plugin

Additional settings for search can be managed from the Extended Search plugin.
To edit the plugin's settings, please go to the WP Admin panel › Extended Search page.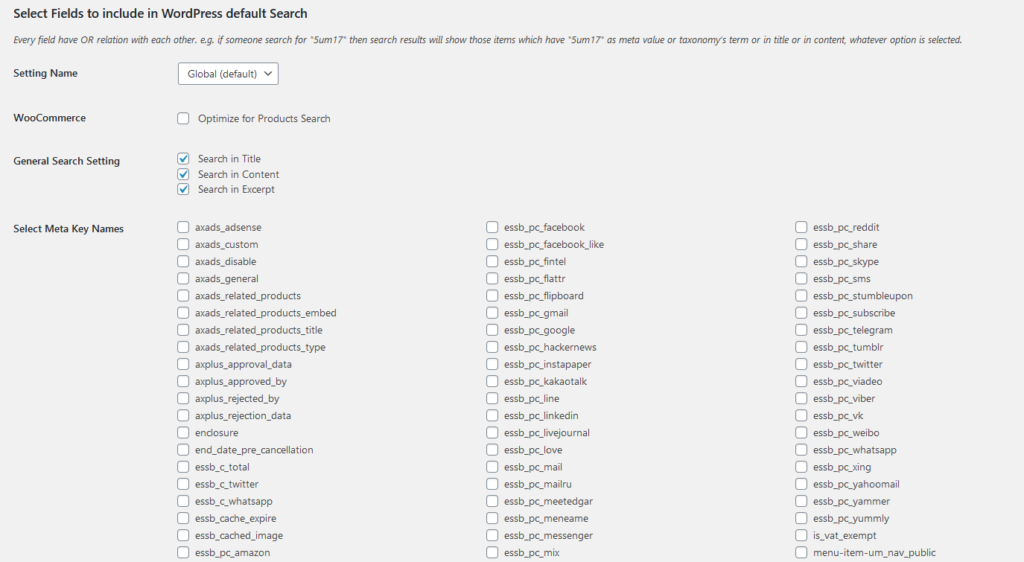 Customizer

To customize the layout and options of the search result archive and AJAX dropdown, please go to the Customizer › Search section.