Bunny Stream (videos)
Easily select existing videos or upload new videos to your video library while creating posts in the WordPress admin panel. Multiple video resolutions are automatically created upon upload and are replicated all over the world for professional delivery to your viewers. Videos can be watermarked.
Learn more about bunny's video service 'Bunny Stream' at bunny.net
The Bunny Stream module can be enabled by adding your API key in the Bunny API section in the WP Admin panel › Settings › AX-Media panel.

Once the account API key has been added, it's possible to open the Bunny Stream tab to connect to a video library. On this page you will find all settings for the Bunny Stream module.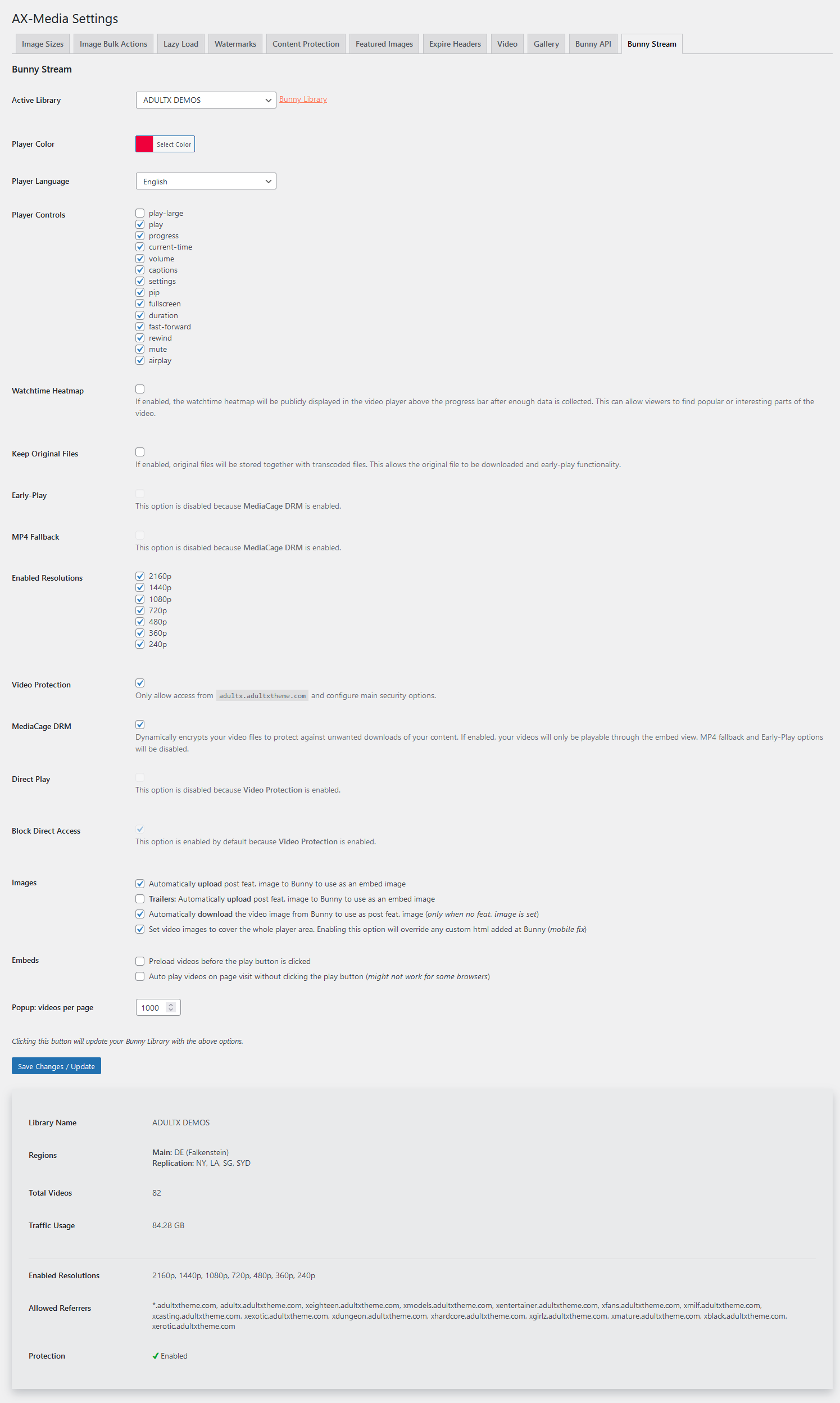 Adding a video
To add a video to a post, please click the Bunny Stream button in the post edit screen.

Upload a new video or select already uploaded videos from the media library. The video can be added to a post by clicking the 'Insert into post' button.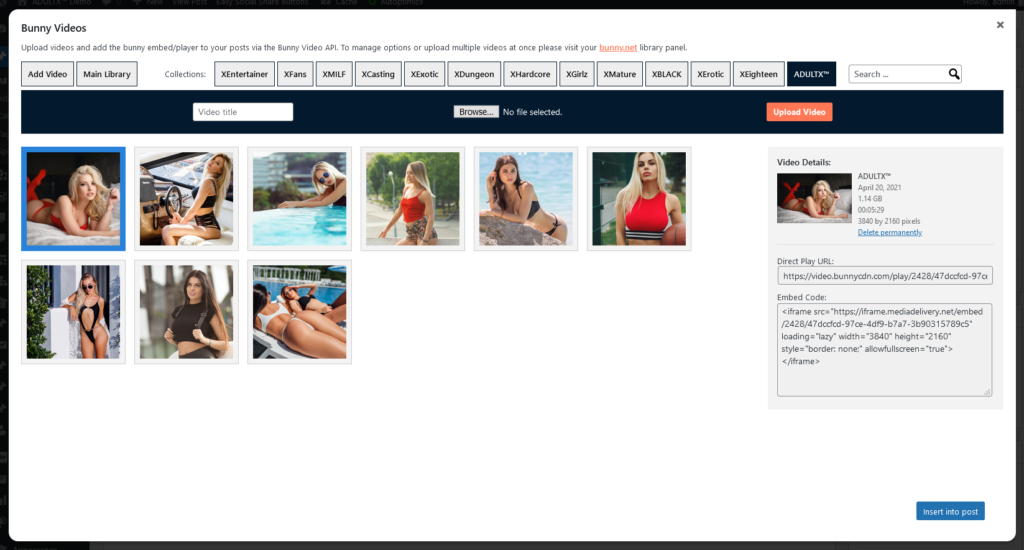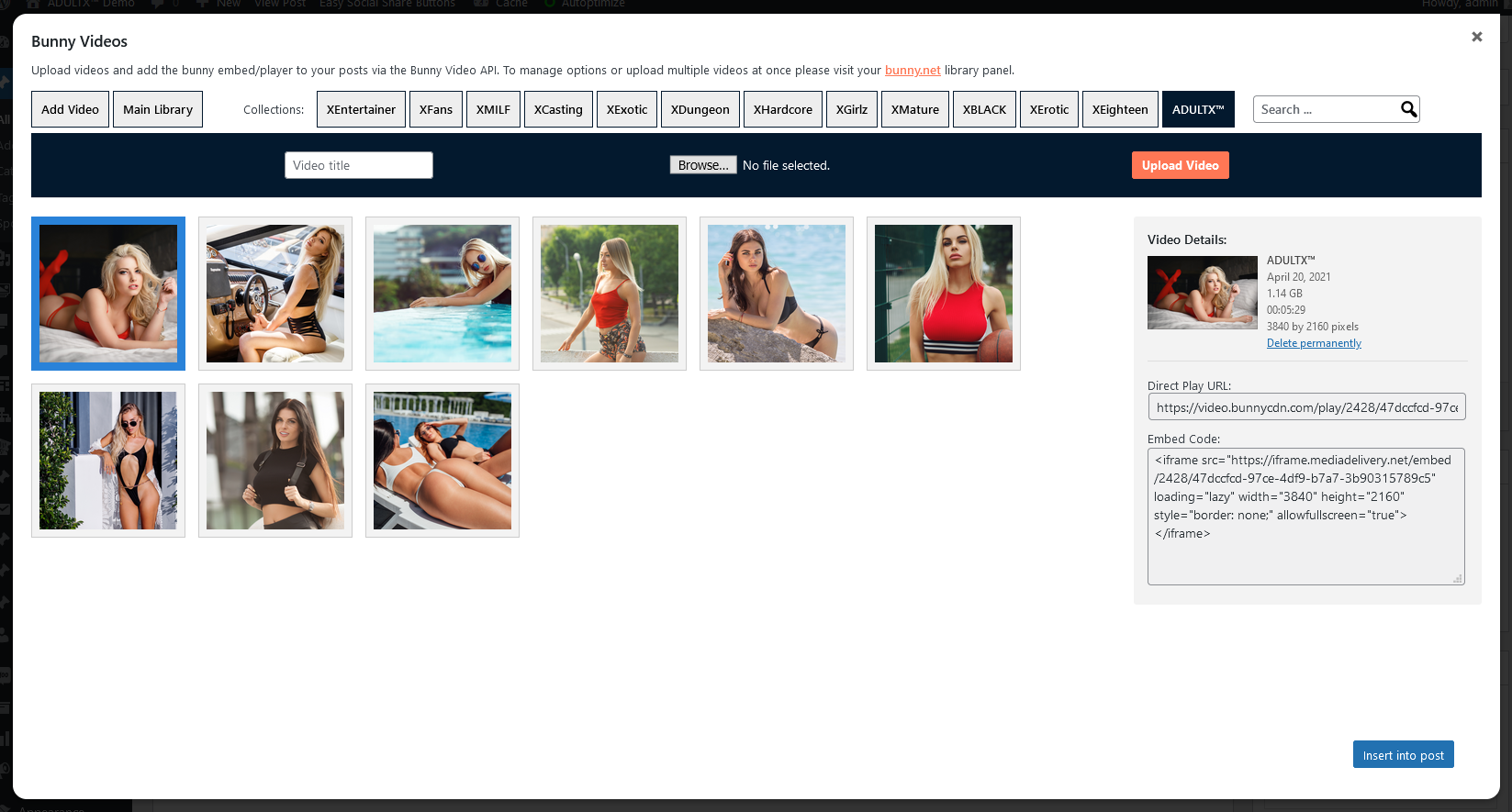 Bunny's video player and automatic resolutions will give visitors a high quality viewing experience. The player is well integrated into the theme and is fully responsive.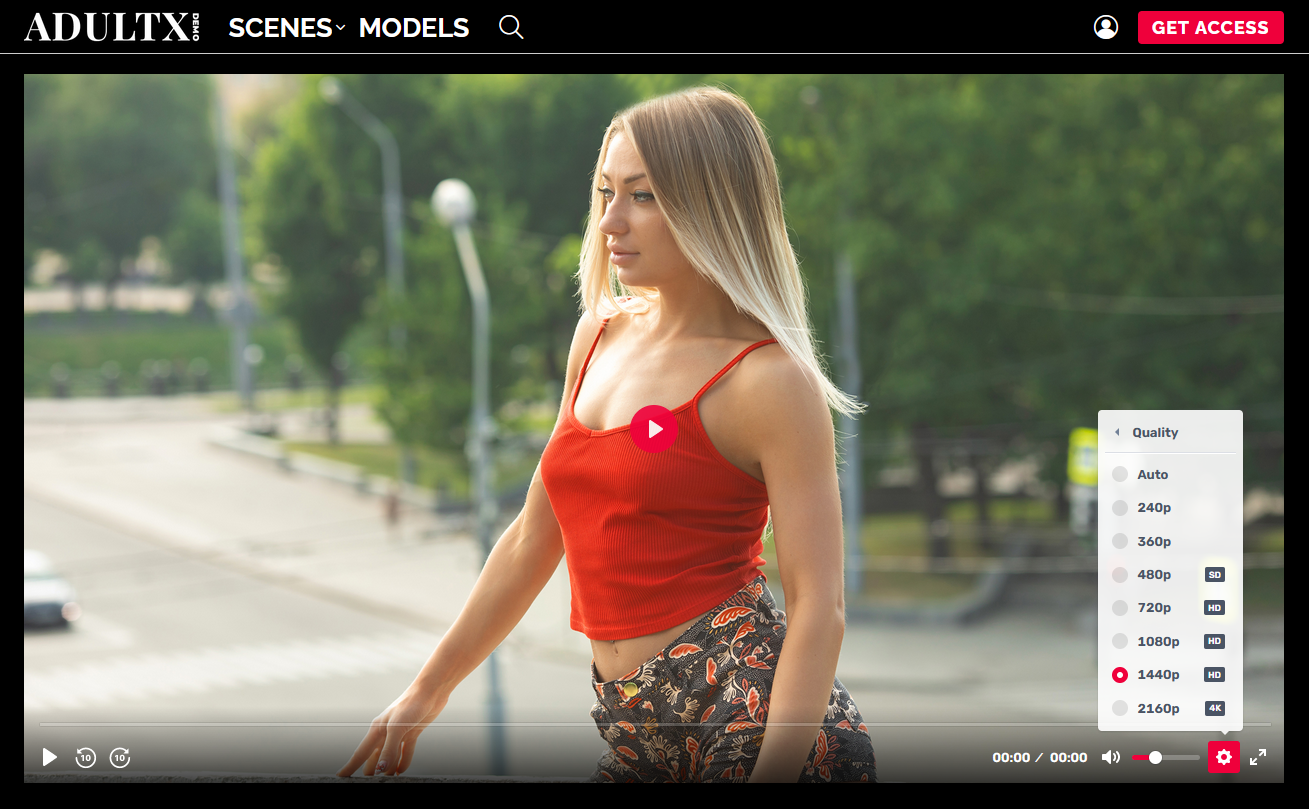 Bunny Stream settings
Most options and controls can be managed on the Bunny Stream module's settings page.
Player controls:

Available resolutions upon upload and universal watermark option: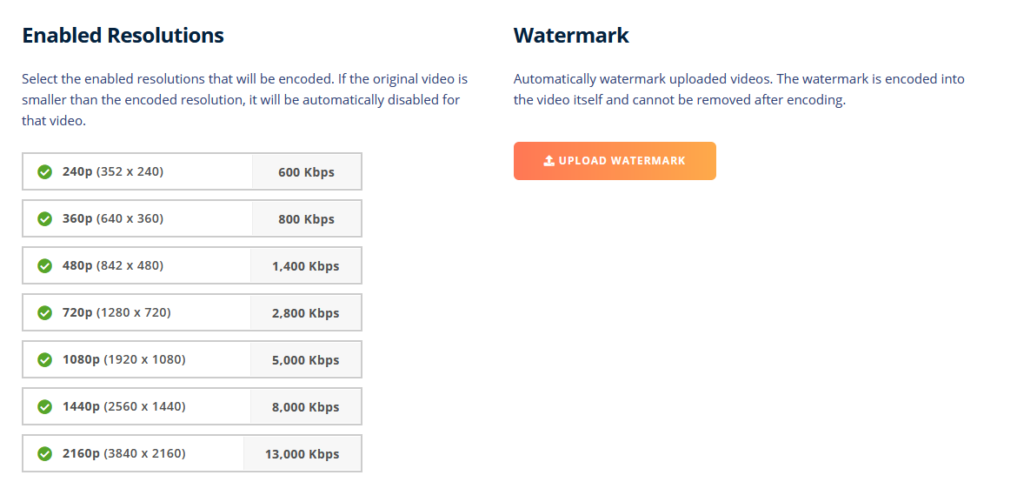 Replicate videos for quick access, all over the world: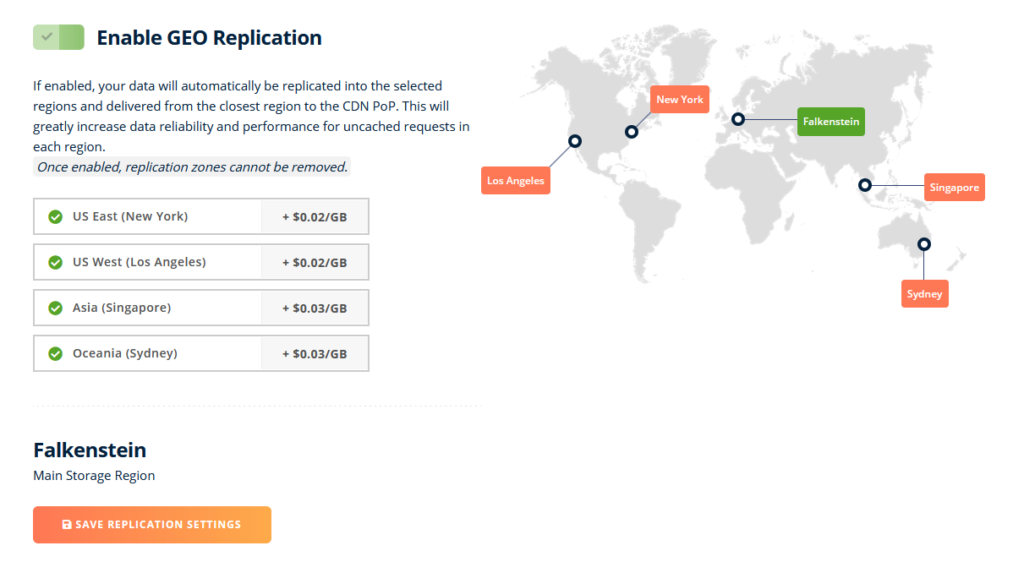 Professional security options: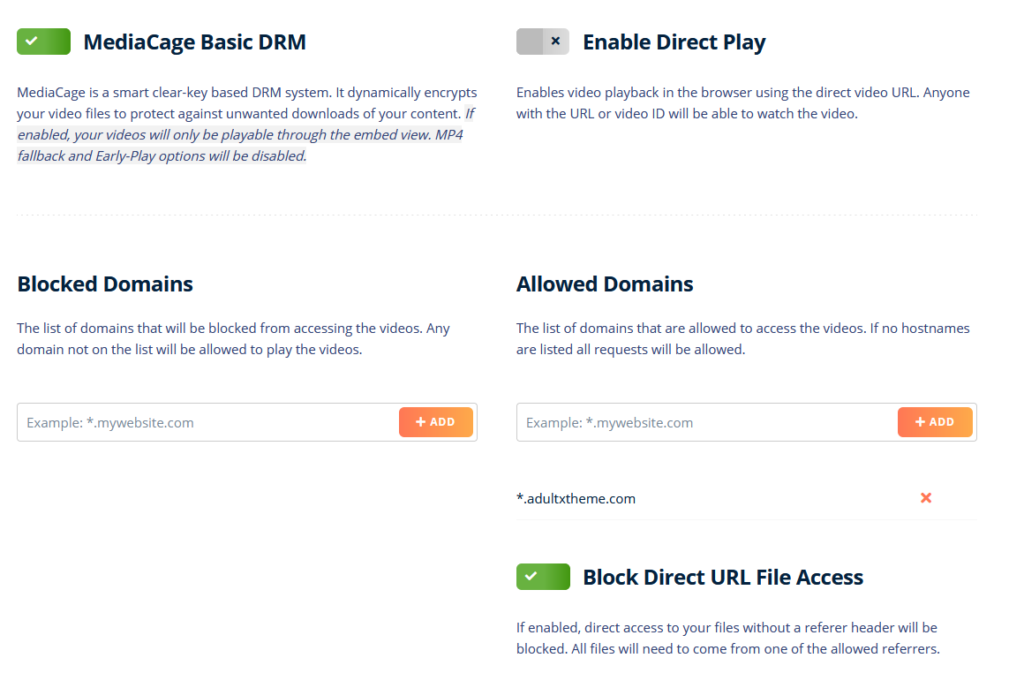 bunny.net offers their video service at affordable pay as you go pricing.